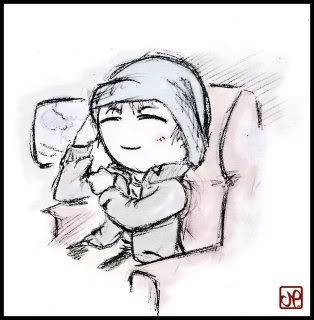 packed my bags and ready to go.
suitcase check, dont need many clothes as im not all that fashion concious and korea
has alot of cheap clothes 😛
carry on lugguage check, the important things: psp, ds, laptop.
now for people who havent traveled much, just a warning, do remember to buy
power converters for all your gadgets and if you have gadgets from different
countrys make sure you get all of them, because some countrys you will find
very difficult to find them. luckly international airports carry the wide range so
check that out!.